All Gospel Meetings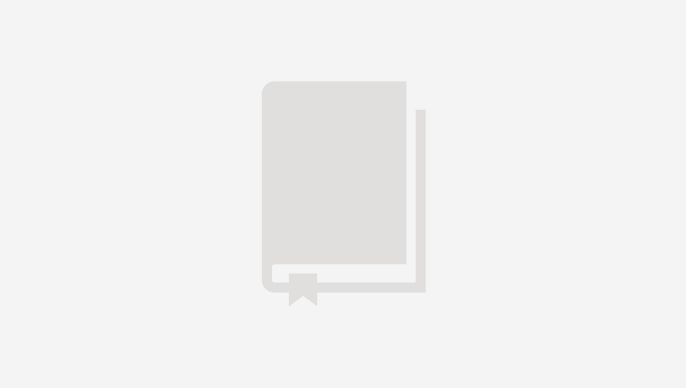 Are You Homeschooling Your Children?
Series: Marriage · Family
Our children can learn secular subjects at a public school, a private school, or in a home school environment. On the other hand, while our children can learn about God in Bible classes and worship services, parents play an essential part in bringing up their children at home "in the nurture and admonition of the Lord" (Ephesians 6:4).
Play