All Gospel Meetings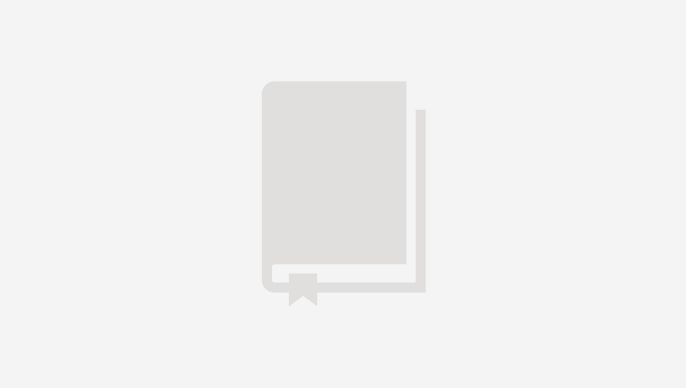 Was Jesus Really Raised from the Dead?
Series: Salvation · Grace · Faith · Baptism
Why are you a Christian? A fundamental—indeed critical—reason anyone becomes a Christian is a conviction that Jesus of Nazareth rose bodliy from the dead. Without the resurrection, there are no Christians because without the resurrection, there is no Christ!
Play