All Gospel Meetings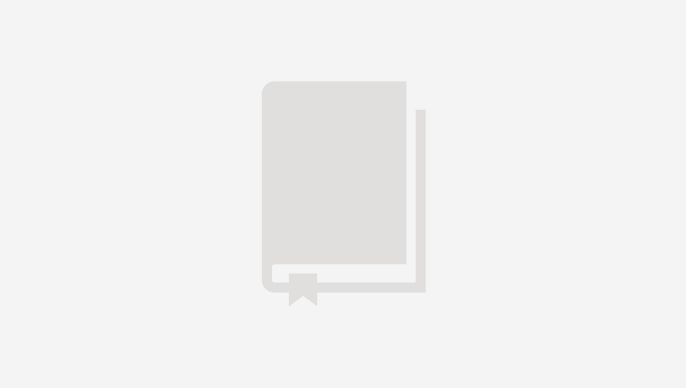 What Happens When We Think about Heaven?
Series: Prophecy · Judgment · Eschatology · Heaven · Hell
Why do we not think about heaven more? Perhaps it is because our faith is flagging, or we are distressed by things that distract us from spiritual things. But if we will change our focus from things temporal to things eternal, we will find that we obtain a focus that revives our faith and comforts us in our troubles.
Play