All Sermons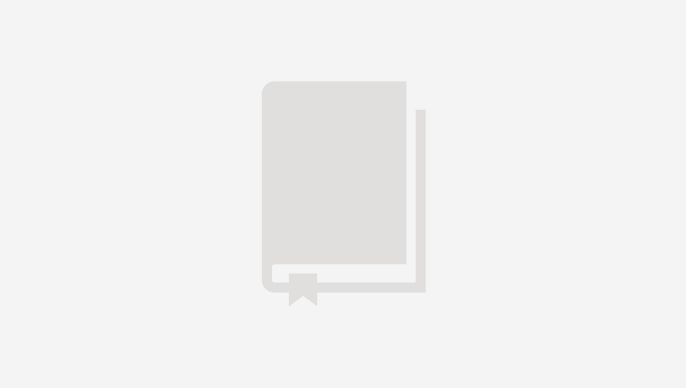 Are We Moved by the Cross?
Jesus Christ, the Creator, allowed Himself to suffer shame, abuse, and finally death at the hands of His own creation. Why? Because of His deep love for each and every one of us.
The story of the cross ought to motivate us. If we are not Christians, it ought to motivate us to become Christians, entering into the service of Jesus Christ. If we are, then it ought to move us to greater and more faithful service to the Lord who died for us.
Play