All Sermons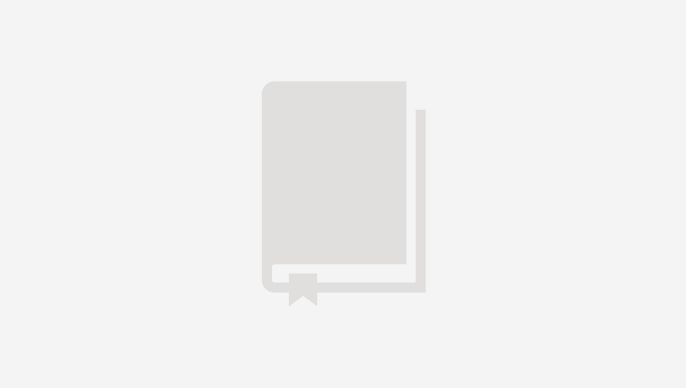 Does the Physical Nation of Israel Still Play a Role in God's Final Plans?
Series: Prophecy · Judgment · Eschatology · Heaven · Hell
Recently, I was asked to present a lecture on the role of the physical nation of Israel in God's eternal plans. It was an interesting a profitable study for me. This evening I will be presenting that material at Pepper Road.
Play