All Sermons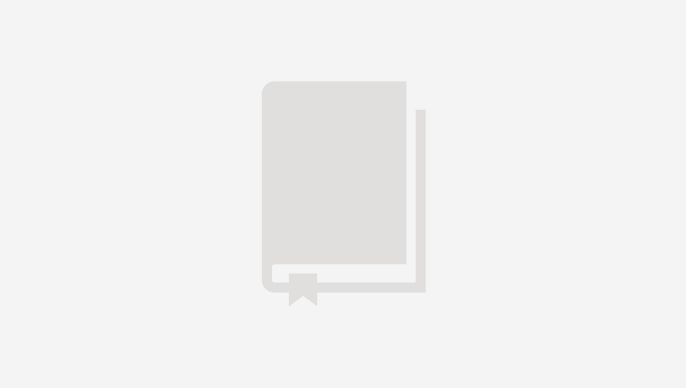 What Are We Seeking?
Series: Purity · Holiness · Devotion
Jesus said, "where your treasure is, there your heart will be also" (Matthew 6:21 NKJV). We can tell a lot about ourselves when we examine what holds our attention and where we invest our time—in effect, what we seek in life. We spend some time considering what sorts of things should not be the pursuits of a Christian and what the child of God ought to seek instead.
Play