All Sermons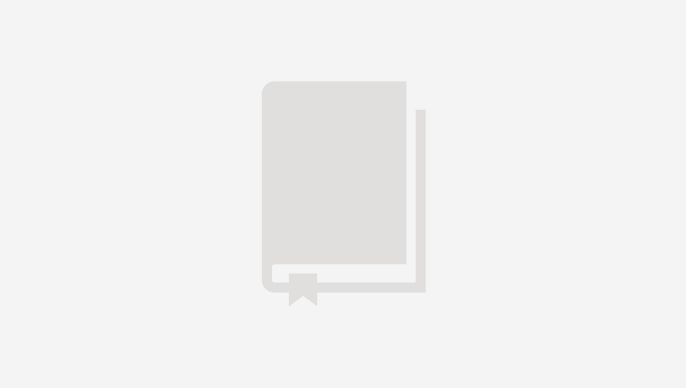 To God Be the Glory!
Series: Evangelism · Preaching
I want to begin my work with Stephen—though he and I are already aware of these things—and my work with you on the foundation of I Corinthians 3:1–17. The point of the passage is that God is everything. Christians (and specifically preachers) are merely his servants, and everything we do must be to the glory of God alone.
Play